Regular price
€7.490,00 EUR
Regular price
Sale price
€7.490,00 EUR
Unit price
per
Sale
Sold out
The Sprintbok by NOHrD is a luxury curved manual treadmill with an elegant wooden frame. Contrary to traditional treadmills, the NOHrD Sprintbok has a wooden slat belt, gliding on precision ball bearings. The lack of electrical mechanisms means the user can adjust their pace and speed as they want, when they want, making your training session simulate everyday life situations, whether you want to just walk or sprint as if you will win a gold medal. The high quality wood of the frame and slat belt are shock absorbant, therefore relieving joints from pain and damage. Thanks to the use of the highest quality materials available, the NOHrD Srintpbok does not need maintenance (no oiling, greasing or tightening the belt).
Ideal for a luxury private gym, apartment, or home.
Practically silent while in use.
3" tablet included to track performance and utilize pre-designed running workouts.
Dimensions: 180 x 70 x 140 cm.
Running surface: 160 x 45 cm.
user weight: 160 kg.
Weight of Sprintbok: 160 kg.
2 rollers to facilitate moving it around.
Sprintbok by NOHrD
Curved Manual Treadmill
Our newest addition: Sprintbok by NOHrD
A "Concours Lépine" design award winner, the classic Sprintbok presents itself with impressive new features. The Sprintbok by NOHrD stands out from the conventional treadmill aesthetic through a slender, curved form and elegant wood frame.
The curved manual treadmill offers users all advantages of a self-determined running workout: the belt, consisting of flexible wooden slats and precision ball bearing engineering is exclusively powered by the user's legs. The Sprintbok by NOHrD knows no speed limits nor does it require settings. Infinitely variable from a comfortable walk to an all-out sprint, runners can fully determine their pace according to their personal running capacity.
The Curved Advantage
A trend among manual treadmills
Smooth Frame / Solid Wood
The Sprintbok by NOHrD's most appealing aesthetic feature is its smoothed, curved frame design made of solid hardwood. In function, the wooden frame contributes to vibration reduction when the machine is in use.
Modern Design / Curved

The SprintBok by NOHrD effortlessly incorporates today's preferred curved belt into its frame design. The incline delivers a whole range of advantages. Running feels easy and natural while proving more effective: 30% higher calorie burn!
Sturdy Handlebar / Touchscreen
The Sprintbok features a sleek, sturdy handlebar with a 17,3" tablet for the new Sprintbok app. Users can track performance data during use, as well as select from a variety of pre-designed running workouts and scenery runs.
Natural Materials / Maintenance – Free
Thanks to our incorporation of highest quality materials, the Sprintbok is a maintenance-free machine. Aside from regular dusting of all surfaces, there is no belt-tightening, oiling or greasing of parts necessary.
Flexi-Slat Belt / Low Impact
The Sprintbok treadmill belt consists of 62 movable wooden slats, each with a linoleum finish, chosen for its natural and durable properties. The flexi-slats are ideal for shock absorption during running training.
Intuitive Running / 100% Self-Determined
Designed to immediately adjust to the user's strength input and running style, resulting in higher intensity, more effective running training in comparison to motorized treadmills: 30% higher calorie burn.
Choose from our selection of solid wood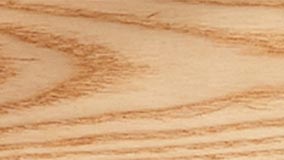 Ash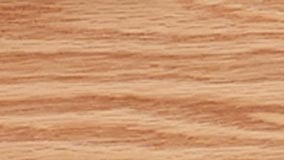 Oak

Club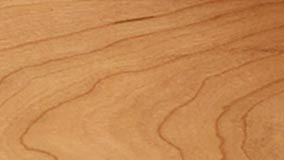 Cherry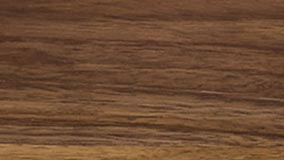 Walnut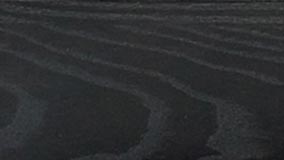 Shadow
Sprintbok
Technical Details
Running aficionados are familiar with the advantages of curved manual treadmills. The Sprintbok by NOHrD knows no limits: 100% powered by the strength of your own legs, you can determine all kinds of running workouts. Endurance runs, sprints or intervals – the Sprintbok absorbs any kind of running training thanks to its ball bearing slatted belt. The curved shape of the slat belt provides the manual treadmill with further advantages for a natural running experience. Depending on the body's center of gravity and position on the belt, users can vary running rhythm at any time. Compared to conventional treadmills, the Sprintbok by NOHrD's curved manual treadmill technology delivers a more intense and effective running workout with overall higher strength input.
Share
View full details